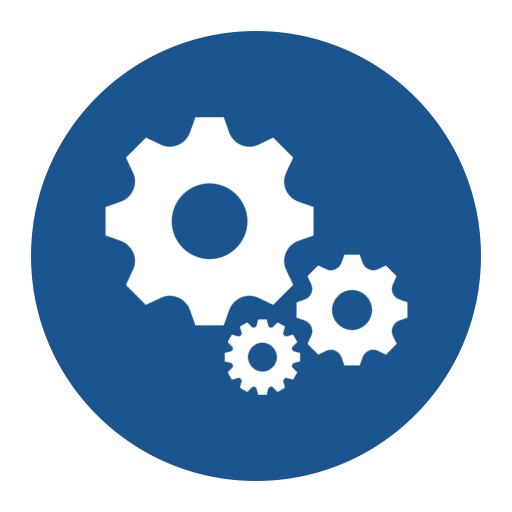 We at Bakery Combinations always aim to Reduce Downtime!
At Bakery Combinations we will support your full production process. We provide a complete scope of services to cover all system and process related issues through the operational lifetime of your machinery:
Rapid response and first line support
Service engineers solving issues in the shortest of time (avoiding unnecessary down time)
Experienced and highly qualified staff
Preventive and corrective maintenance
To produce consistent quality at a constant volume your machines require a solid maintenance program. Bakery Combinations provides both preventive and corrective maintenance services. Our service and maintenance work extends the lifetime and minimizes downtime of your equipment and in turn improves production efficiency and quality of manufactured products. Our experienced service engineers' can ensure the highest possible overall equipment efficiency and will reduce the chance of unforeseen breakdown situations. Consequently, our engineers are armed with up-to-date technical information and are able to solve any issue within the shortest time.
Spare parts
Spare parts of the highest quality are available to ensure the desired system performance and Bakery Combinations will gladly advise you in this regard with a critical spare part list. These recommended spare parts lists can be made to store in your local stock. Besides that, various levels of recommendations will be offered based on your requirements and focused on wear & tear and/ or breakdown parts.
Contact
Interested in a maintenance contract or in spare parts? Contact our team on 02 9482 9622 or  oemparts@bakersupplies.com.au