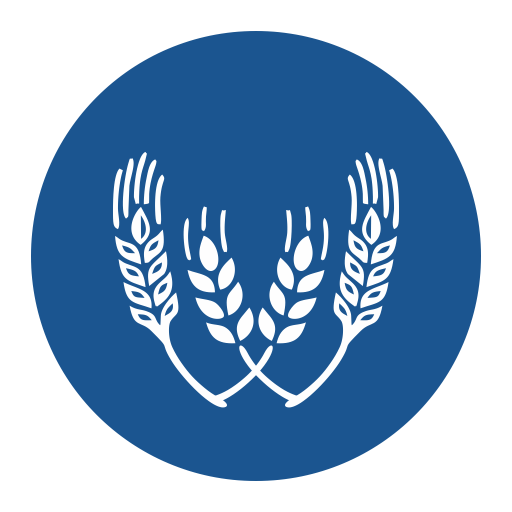 Craft Bakery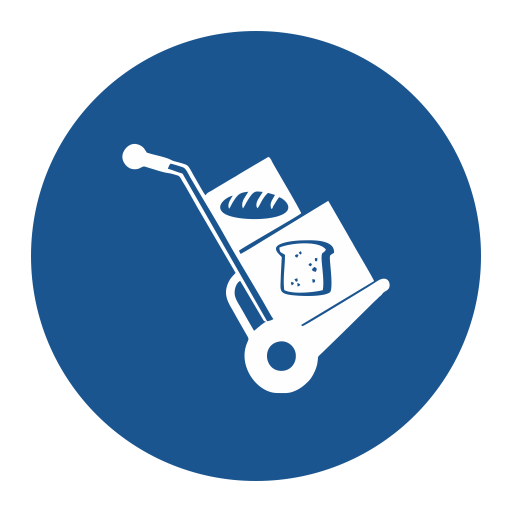 Wholesale Bakery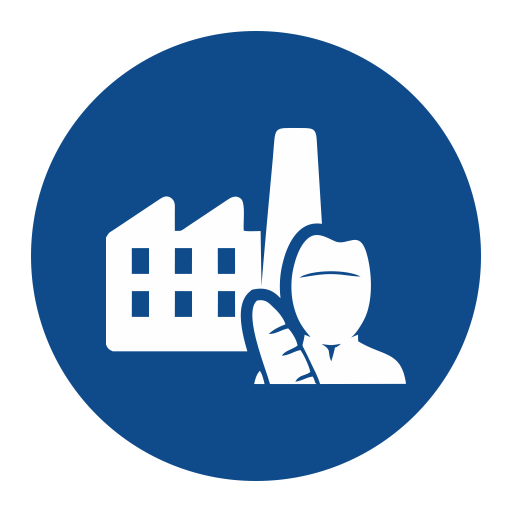 Industrial Bakery
For yeast raised products which require proofing we at Bakery Combinations offers both batch systems from MIWE to process and capacity requirements of the customer.
For batch, rack based systems, in addition to proofers, MIWE also offers retarder proofers, retarders and blast chillers and freezers.
When high capacity continuous proofing is required, thenMecatherm Gouet offer a bespoke solution to perfectly match the customer's process and product requirements. Mecatherm's design and manufacture proving, cooling and freezing solutions for all types of yeast raised products including artisanal bread, tinned bread, baguettes, brioches, croissant, Danish pastries and viennoiserie.
For baking, the range of batch ovens which Bakery Combinations supplies is comprehensive. From bake-off ovens and electric multi-deck ovens, to rack ovens, setter deck ovens and thermal oil ovens which are manufactured by MIWE.
Equally comprehensive are Bakery Combinations's continuous baking solutions which encompass radiant, convection, stone-sole, tunnel, multi-deck tunnel and vertical continuous convection ovens from Mecatherm Gouet.
If your requirement is for automatic batch baking systems then MIWE has the answer with its range of multi-deck radiant deck ovens.