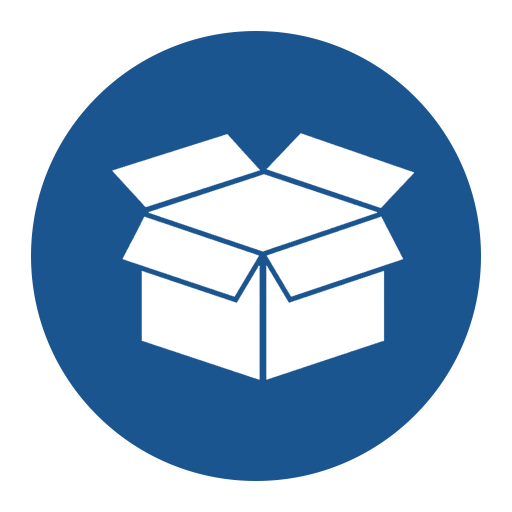 Bakery Combinations keeps on stock a supply of frequently purchased bakery equipment for quick availability for businesses who are keen on a quick start, needing equipment for operational urgency. Our stock holdings are regularly updated so that you can make those valuable choices and decisions that matter for your business production.
We presently have in stock:
2 X MIWE roll-in e+ 3.0 (new)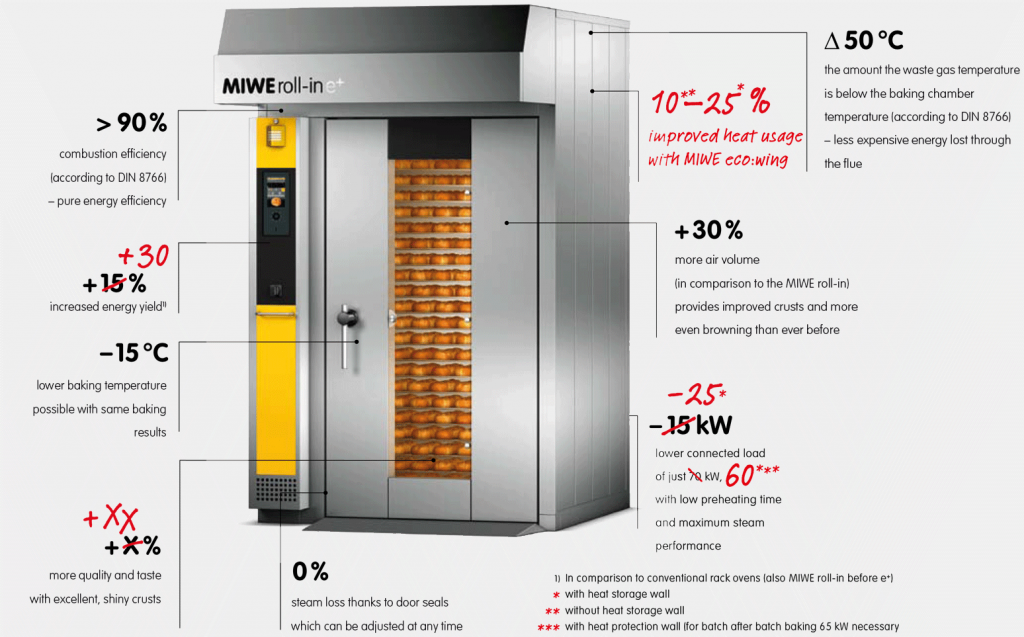 1 X Condo 4.1409 oven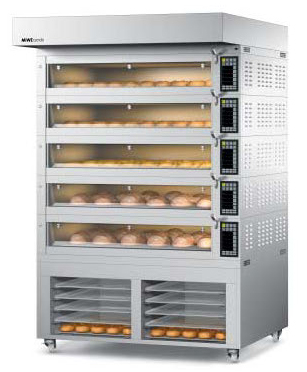 1 X Hydra Genesi 220 mixer (demo model)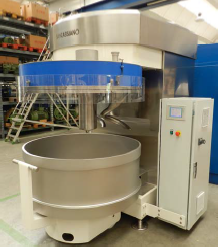 To know more or express interest in purchasing our on-stock equipment please complete the contact form in "Contact Us". One of our staff members will respond to you as soon as possible. Thank you.