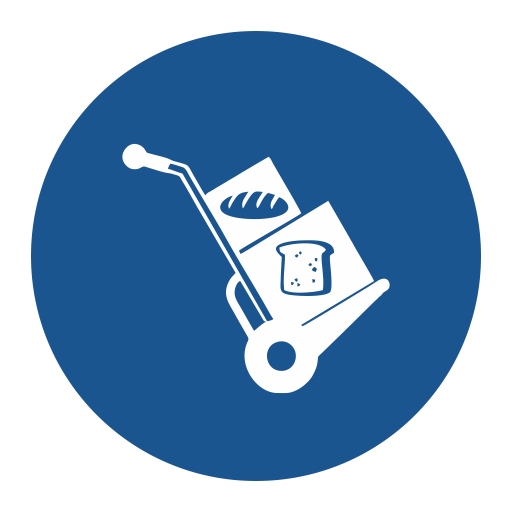 Wholesale Bakery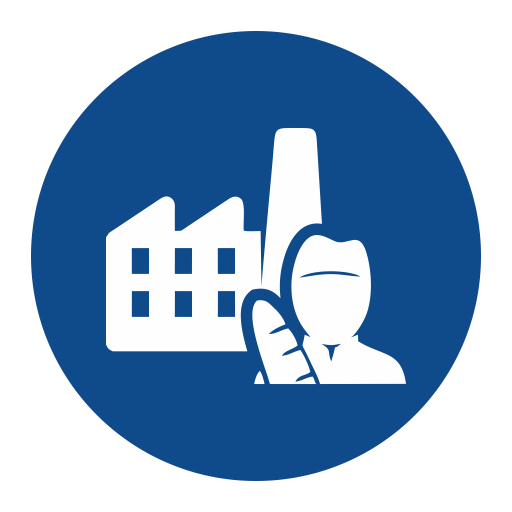 Industrial Bakery
At Bakery Combinations, when it comes to providing a comprehensive range of semi-automatic and fully-automatic production lines, we always rely on Koenig and Rademaker.
Koenig has empowered Bakery Combinations to provide the best semi-automatic dough processing machines for nearly every bakery product available on the market today. From bread (all types), rolls, brioches, pizzas, pies (sweet and savoury), cakes, biscuits. From small automatic machines for supermarket in-store bakeries, Koenig has the perfect solution for every customer with craft, wholesale and industrial bakery capacity needs.
The Rademaker portfolio contains a wide range of industrial dough processing machines. Rademaker incorporated its croissant, artisan bread and pizza know-how into the flexible production lines that allows its users to anticipate the future requirements of their markets. Designed to produce a wide range of croissant, artisan bread and pizza, the machine allows fast product changeovers and expansion with customized additions. This way the customer can easily adapt their product range.