Equipment Solutions
Industrial Bakeries
We supply innovative bakery equipment. Whatever your requirements, Bakery Combinations offers a wide range of end-to-end industrial solutions. From raw ingredients to the finished product, we have the technical knowledge, experience, and network to provide the perfect bespoke solution for your business.
How do we work at the start of a project?
First, we closely look at the customer requirements and together we discuss the possibilities and impossibilities of the ideas and plans. With these results, we look at the product data and functional specification and determine your plan forward.
In the second step, we develop an added-value solution that incorporates all the modules and systems needed. Partners are chosen carefully to provide you with the right system for each system-integrated solution. During the co-development process, every partner brings in their own expertise.  Our clients
bring a better understanding and knowledge of their unique customer demands.
In the third step we, as the main contractor, provide the overall management of the project under the direction of a Senior Project Manager. This keeps our clients happy as they get to focus on their core activity, without getting lost in complicated technical discussions and calculations. At Bakery Combinations, we make it easy, our allocated managers will oversee your project and installation which gives our clients more time to manage their businesses.
How Bakery Combinations adds value
We give more value, always, by optimising our approach to the needs of our clients. By incorporating a versatile program that applies technical expertise to individual circumstances, we have designed an excellent customer experience that continuously delivers.
This approach brings together the best for every single section of a production facility. Reliable suppliers are chosen, with a proven track record in the bakery industry, who have a regional presence where needed and can offer the required service when needed. The aim of the collaboration is a solid and long- standing partnership, to exploit the joint expertise to the fullest. With these system-integrated solutions, Bakery Combinations covers the complete dough processing activity, from dough handling to finished product.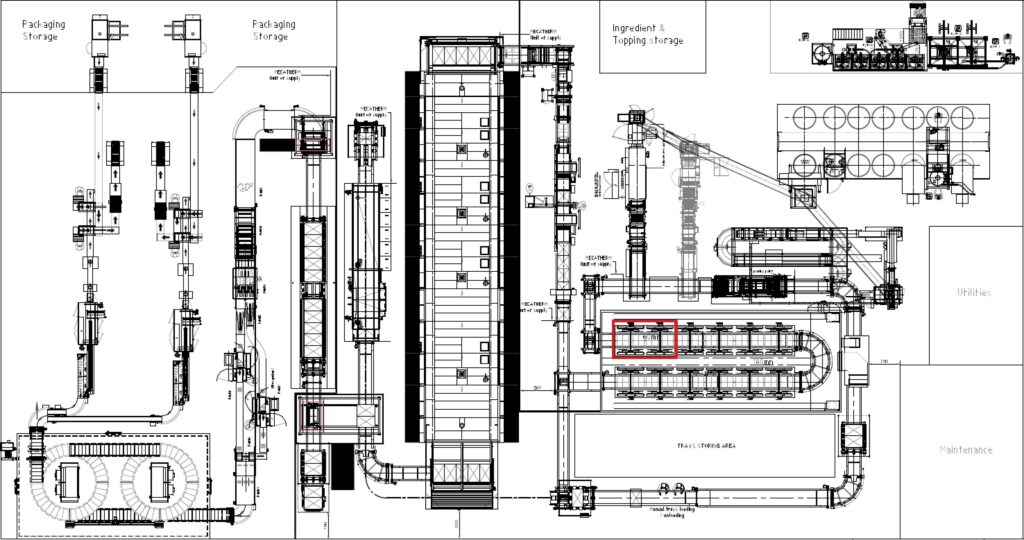 We supply innovative
bakery equipment