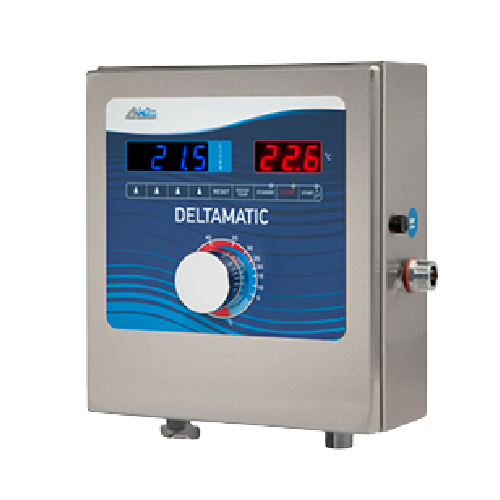 DELTA Economic New Version
The ECONOMIC with thermostat temperature control meets the requirements of small and medium sized bakeries. The bulk water for kneading dough is brought to the required temperature and dosed very precisely, in order to obtain an excellent and constant quality of dough for further processing.
DELTAMATIC saves you time and makes your work easier. 
This economically priced unit has no automatic warm water pre-run, so that either circulation pipes or well insulated water pipes should be used for supply.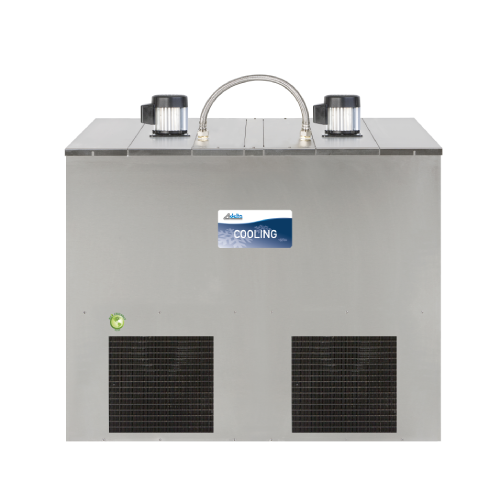 DELTA - Ice Water Cooling Chiller Device DKS TOP 300 EF