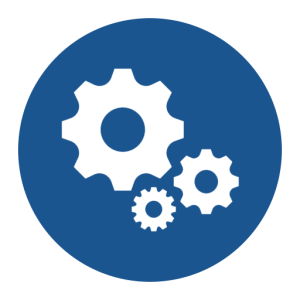 Let's create efficient processes together and reduce downtime!

All of your operational and technical baking needs are covered through our team. At Bakery Combinations, our aftersales coverage supports all systems and processes related to the operational
lifetime of your machine. This includes the following:
Rapid response and first-line support
Service engineers solving issues in the shortest of time (avoiding unnecessary downtime)
Experienced and highly qualified staff
Preventive and corrective maintenance
To enable consistent quality, we provide both preventive and corrective maintenance services, ensuring your machines function with adequate care and support. Our experienced team of service
engineers can manage complex mechanical breakdown faults while implementing key preventive maintenance. The Bakery Combinations team possess the technical skill to solve any mechanical issue within the shortest possible timeframe.

Spare parts
To ensure high levels of optimal performance, we carry and offer a wide range of quality spare parts. Our variety of products have been designed to keep your systems operating at your desired capacity regardless of wear and tear, or breakdown. Depending on your needs, we can provide you with parts, or further provide you with advice on your part operational requirements.
Spare Parts & Accessories