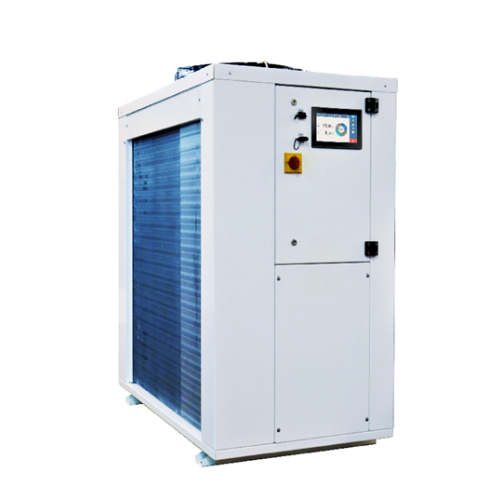 STM Touch Water Chiller ECO
Hygiene & performance totally under control
STM water chillers are the only ones able to supply water constantly at 2°C throughout the whole day and during each delivery, even with high ambient temperatures (over 38°C).
To guarantee this result, STM chillers come sized to the specific needs and production conditions of each customer: the tank capacity, although commonly used, is not a valid reference of the performances of a chiller, as these are due by the useful cooling power.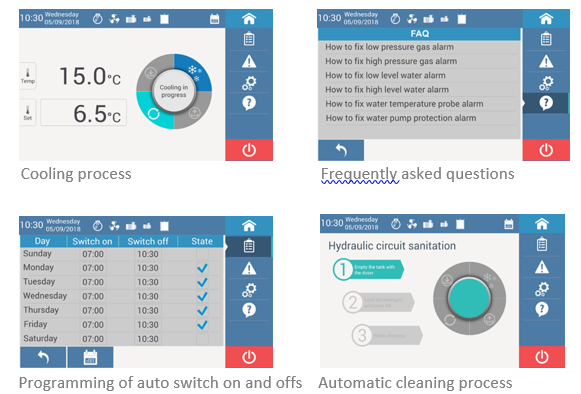 All STM water chillers are equipped with a colour 7″ touch interface that allows a precise and intuitive management of each phase of the process, locally and remotely, thanks to the connection to the STM-Cloud System.