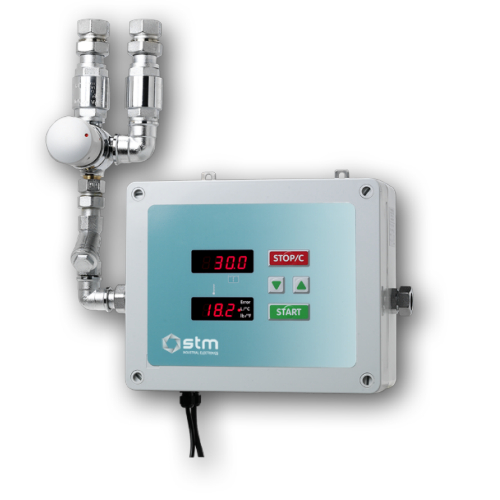 Compact sizes available.
THE DOMIX 30 PLUS REPRESENTS THE CHOICE OF QUALITY FOR ARTISAN BAKERIES.
The DOMIX 30 Plus offers all the precision and reliability of a professional mixer, in the light and compact structure of the 30 line, representing an interesting solution for artisan bakeries that wish to ensure precision and repeatability in their mixing processes.
The user interface consists of digital displays to show the quantity and temperature of the water and a four buttons keyboard to set and to deliver the desired quantity.
Automatic thermostatic mixing and self-calibrating systems for the tail of dosing and for the
temperature read by the probe.
Servo-operated solenoid valve.
The options available able are:
3-Way kit for the selection of incoming water
Remote contacts
RS485 serial interface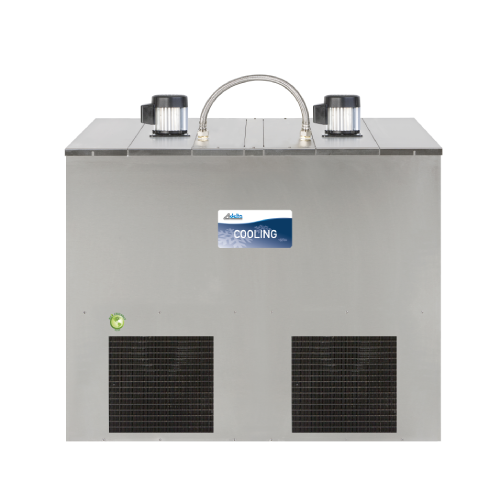 DELTA - Ice Water Cooling Chiller Device DKS TOP 300 EF